We are starting the migration process of changing our domain name and email addresses to WKS.CPA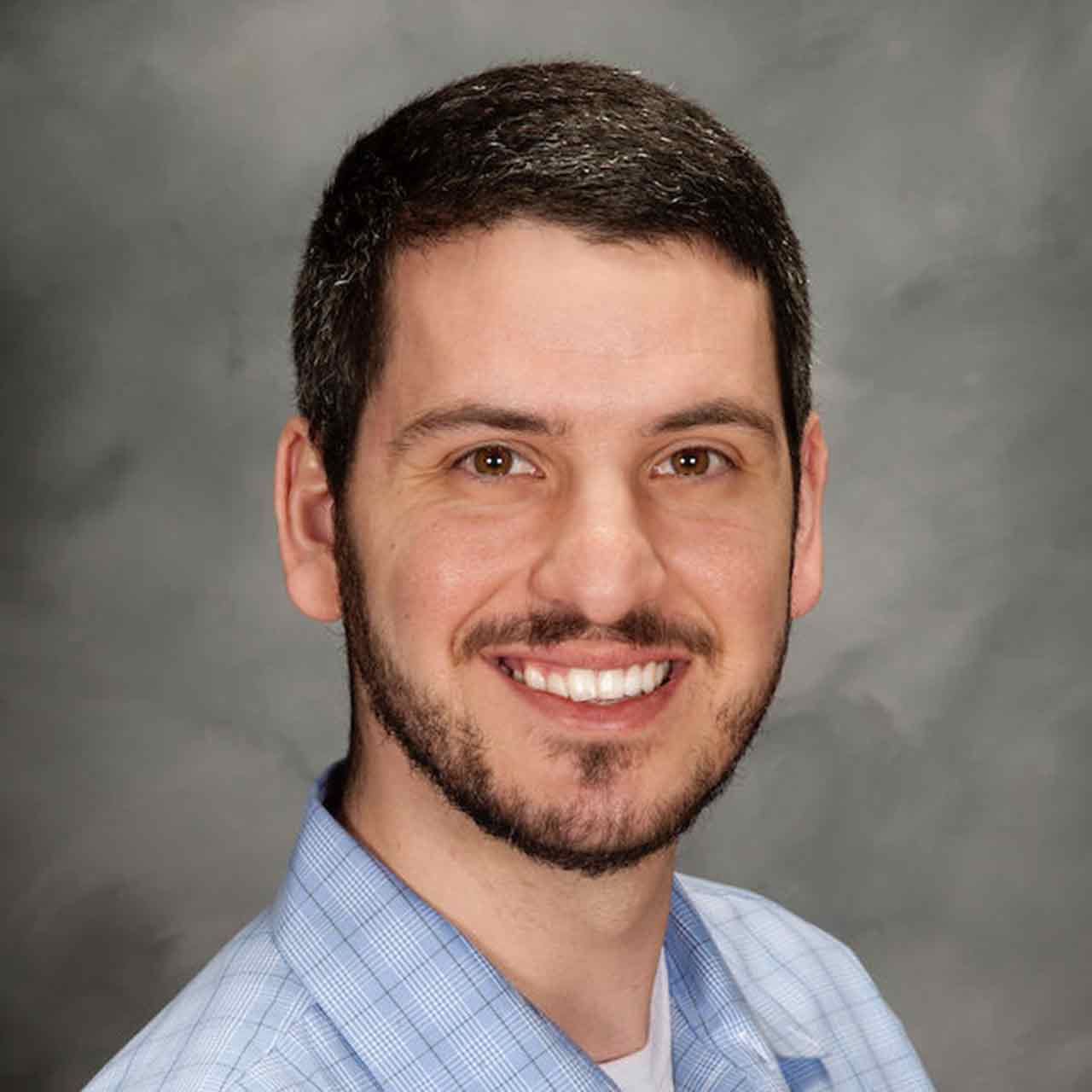 Matthew Curley, CPA - Owner
Matthew Curley joined the team at Walsh, Kelliher & Sharp in January 2014. Matt works on the preparation of corporate, partnership, individual, gift, and estate tax returns, as well as financial statement preparation. His responsibilities also include maintaining accounting and tax software systems and working on process improvement. In addition, he is a certified QuickBooks ProAdvisor. Matt's interests also have him involved in a variety of strategic planning from formation, mergers, and acquisitions, to succession and transition planning.
He graduated from the University of Alaska Fairbanks with a Bachelor of Business Administration in Accounting in May of 2014 and a Master's in Business Administration in December of 2017.
Matt is a member of the Alaska Society of Certified Public Accountants (AKCPA), the American Institute of Certified Public Accountants (AICPA), and the Taxation Division of the AICPA, and the Fairbanks Estate Planning Council. Matt is also currently a board member for the Alaska Society of Certified Public Accountants.
During the winter months, Matt enjoys spending time with his family out riding snow machines. In the summer, the time outside the firm is spent fly fishing, camping, and hunting. Year-round, you will find him busy with tools, getting dusty or greasy.
Contact Matt:
email: mcurley@wkscpa.com